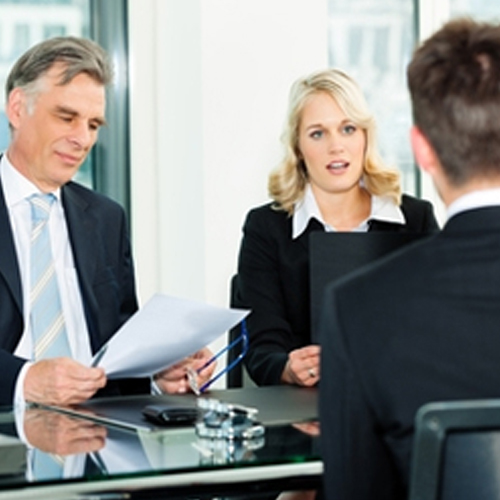 Top Placement Services is an Global/International recruitment agency which aims to help international employers fulfill their human resource requirements through the deployment of world-class workers. We recognized the global challenges in the field of international Human Resources. Progressive countries experience labor shortage for skilled workers. There are also cases where international employers have difficulty in looking for reliable and trustworthy agents. Applicants and skilled workers on the other hand are sometimes victims of fraud and deceit by illegal recruiters.
Our company is not only has mastered in providing brilliant and knowledgeable employee, but we are also recognized for our Global Recruitment Services worldwide. We provide human resource for various nations some of them are Turkey, USA, Italy, Canada, France, etc. Our team of recruiters follows international methods and parameters while deciding the most eligible candidates as per the requirement of our clients. We are also pleased to help the candidates with formalities related in issuance of visa and medical clearance.
Aiming to build trust and reliability in our services we provide different industries a diversified kind of workers like: executive and middle managers, administrative support employees, service employees, skilled and semi-skilled employees and service support (domestic helpers)
Chief industrial sectors we aim to serve are: banks, investment and financial houses, hospitality and catering and information technology.
Other sectors can be assisted depending on the requirement needs and the number of job orders.

Ajeets thoughts for Global Recruitment:
Focusing on organizations with operations in developing countries around the world.

Staffing the global village by successfully bringing job seekers and client companies together.

Competitively advantaged by knowing the unadvertised international job market.

Working directly with the hiring manager of the open position.


We Offer our Global Recruitment Services in various nations :
From
Qutar

South Africa

Bahrain

UAE

Algeria

Cyprus

France

Saudi Arabia

USA

Italy

Turkey

UK

Singapore

Oman

Kuwait

South Korea

Germany

To
India

Nepal

Sri Lanka

Bangladesh

Philippines


TPSJOB Culture

Our culture is underpinned by a basic philosophy of honesty, integrity and tenacity in all our business dealings with both candidates and clients. We believe a recruitment relationship, irrespective of whether it is between consultancy and client or consultancy and candidate, should equal consistency, quality, communication and innovation.